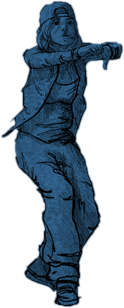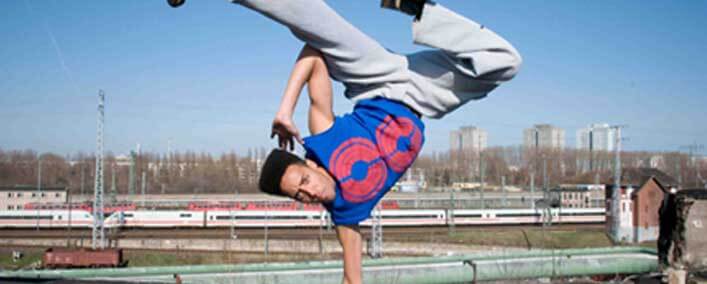 Dance like no one is watching you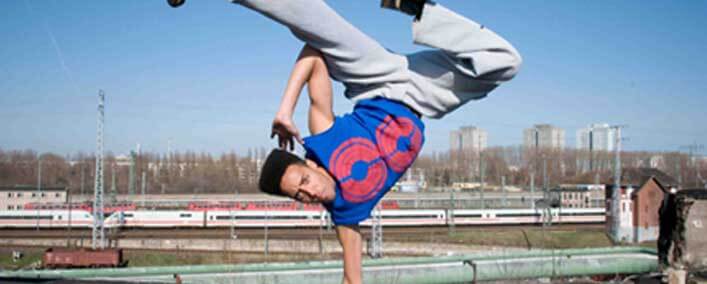 Dance like no one is watching you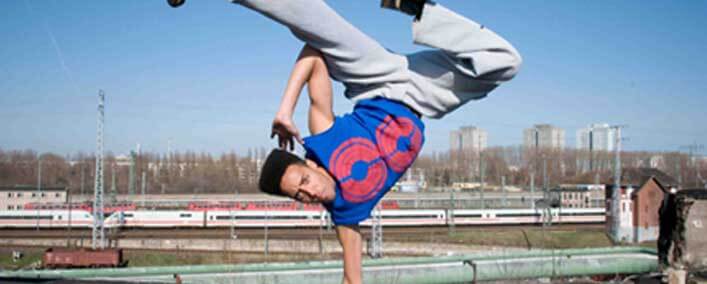 Dance like no one is watching you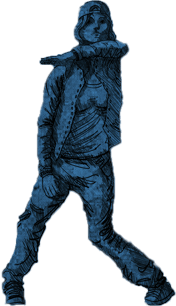 Corporate talent championship is world's largest performing arts platform for corporates
An initiative by engage4more –India's leading Employee Engagement Company. CTC encourages professionals to keep their passion for performing arts alive while they continue to pursue their professional goals.
CTC is an opportunity for corporates to engage employees, build communities, and enhance employer brand. More than 1000 corporates will be invited to participate and there are only 120 limited slots in Season 3 for in premise auditions.
Besides the in premise auditions, this year corporates can engage employees beyond the metro cities through "CTC online?. Its an online competition wherein employees can upload their videos in respective category and invite votes for the same. CTC judging panel will evaluate on the basis of performance and the no. of votes participant would aggregate. Winners of CTC online will perform in India Grand Finale.